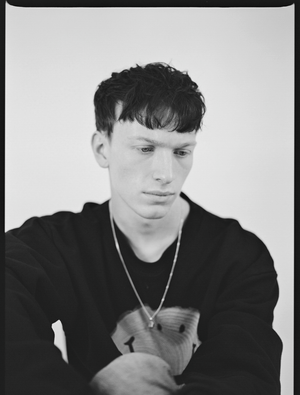 Bio:
James Edgecombe is the creative force that is Edenhill, an exceptional new artist from England who is catching the attention of industry professionals. 
After performing at an event for Richard Branson, and his private demos subsequently finding their way into Robbie Williams' home, Edenhill came to the attention of acclaimed pop producer, and 'Porin Award Winner', Richard Flack, before releasing any solo music. Agreeing to work together on a debut EP with Bob Kidby and Randy Merrill (4x Grammy Award Winner), Edenhill is ready to start releasing music. 
Being a multi-instrumentalist, 'Edenhill' writes all of the music, and plays every instrument on 'Edenhill' tracks. He has complete creative control on the direction of 'Edenhill'.